On Friday 29th October, Laser 24 were in Spooktacular spirits with plenty of terrifying outfits, raising awareness and funds for the Williams Syndrome Foundation, an amazing charity that supports people with WS and those who love, care for and educate them.
A charity very close to Laser 24's heart, Our Director, Iain Summerfield, shares why he supports the Williams Syndrome Foundation here:
"My son Arthur has Williams Syndrome, a genetic disorder that was diagnosed at 10 months old.
Arthur, like most children with WS, has a heart murmur and will require open-heart surgery this year. He is currently being looked after by GOSH and the Royal Brompton hospital in London.
Children with WS are the kindest, most loving people you will ever meet. Their enjoyment of life is something special to behold. Also, Arthur's favourite time of year is Halloween."
With a huge help from our suppliers, customers and the Laser 24 team, to date we have raised a total of £2080!
With an initial target of £500 without your help, None of this would had been possible!
The money raised will go towards vital research into WS and will support families.
Again, Laser 24 would like to Thank You for your generous donations and for your continued support.
There is still time to make a donation? Visit our JustGiving page here.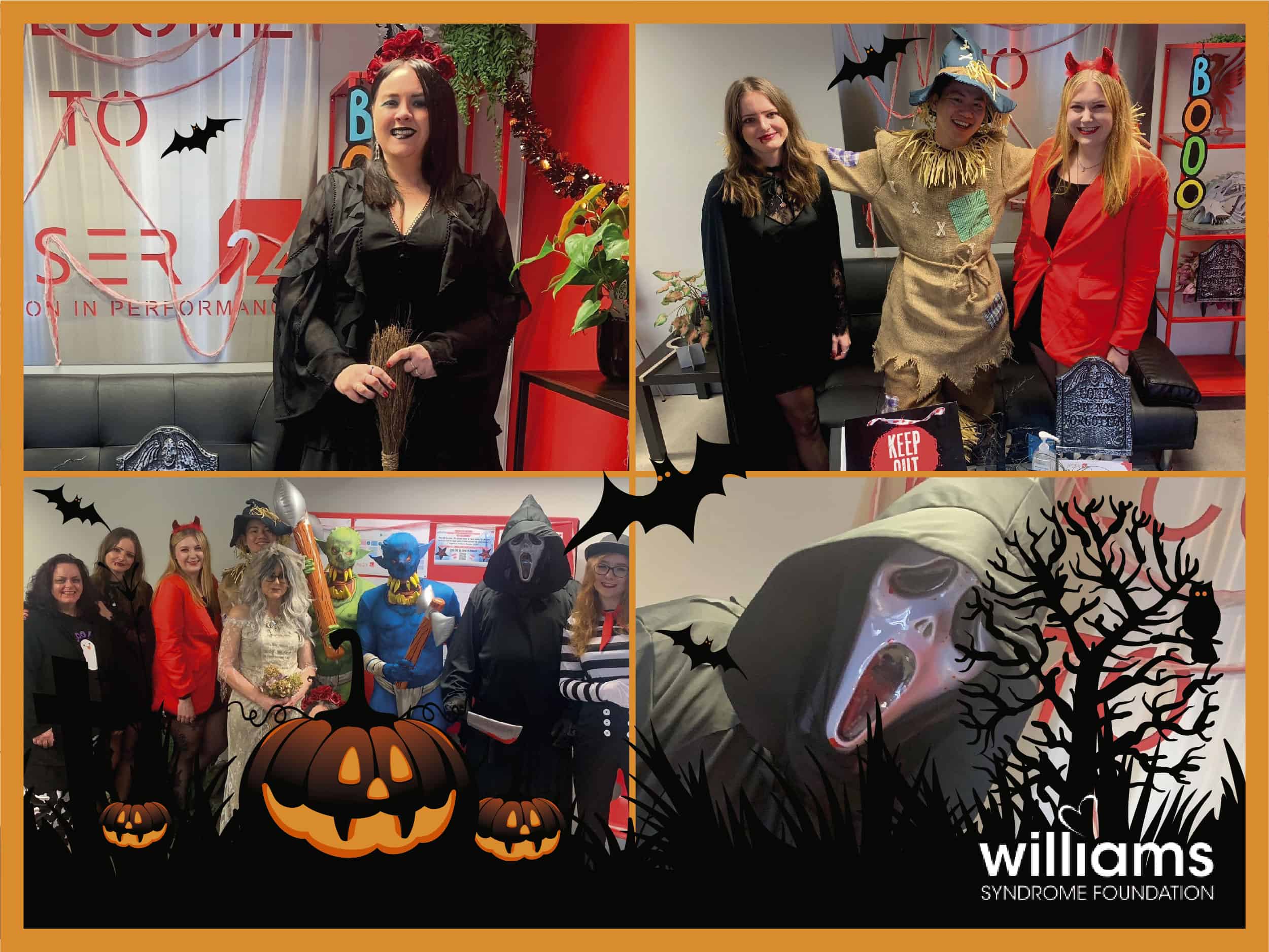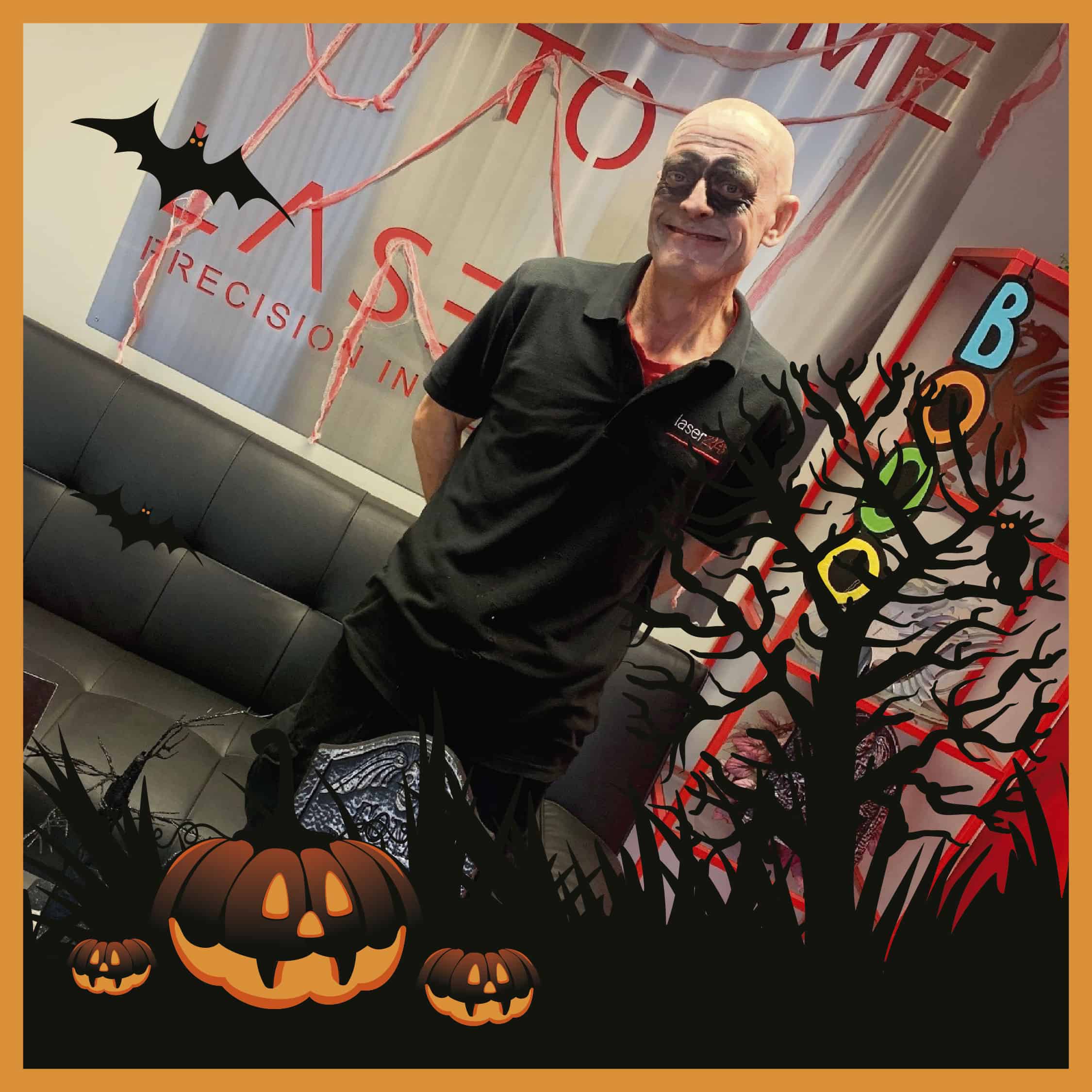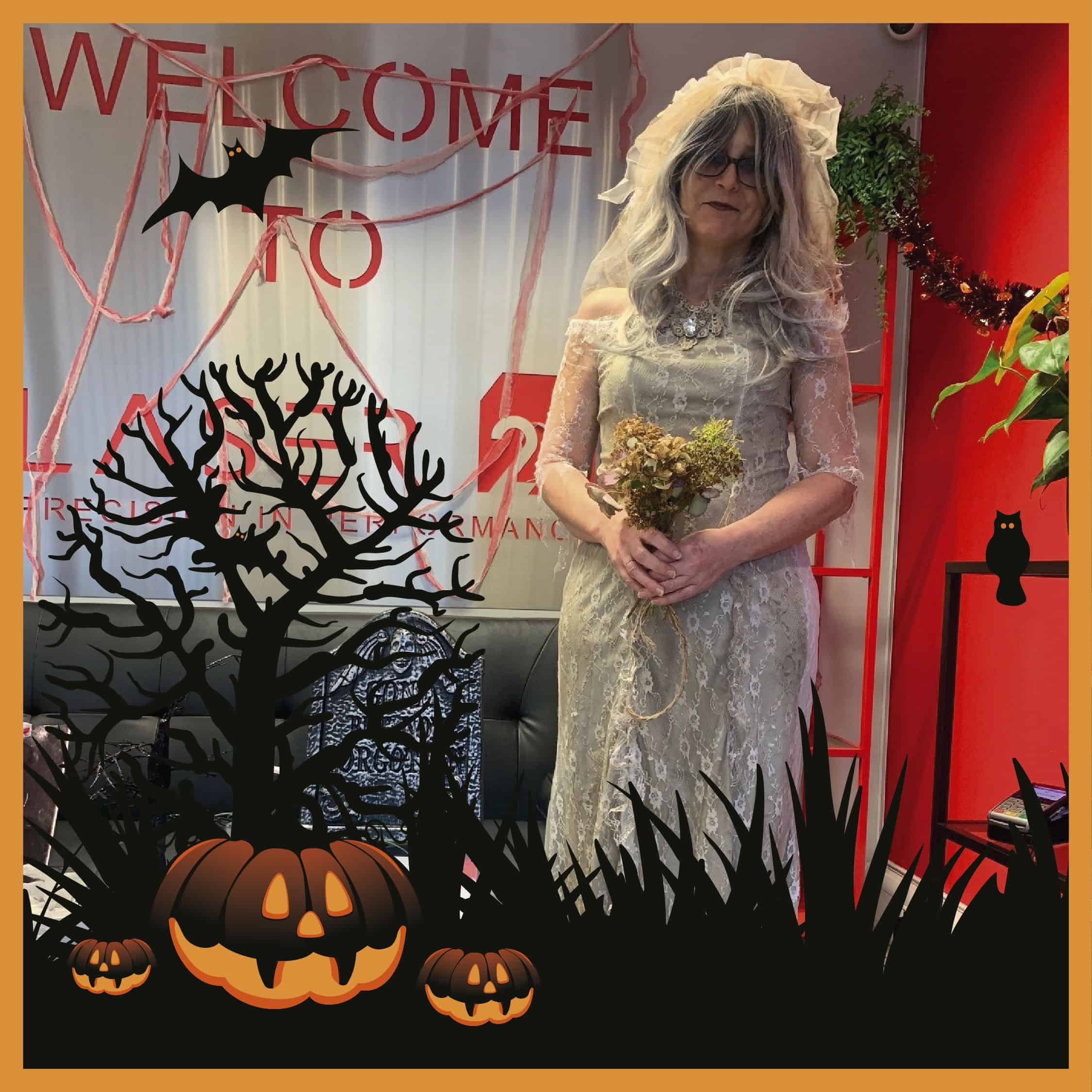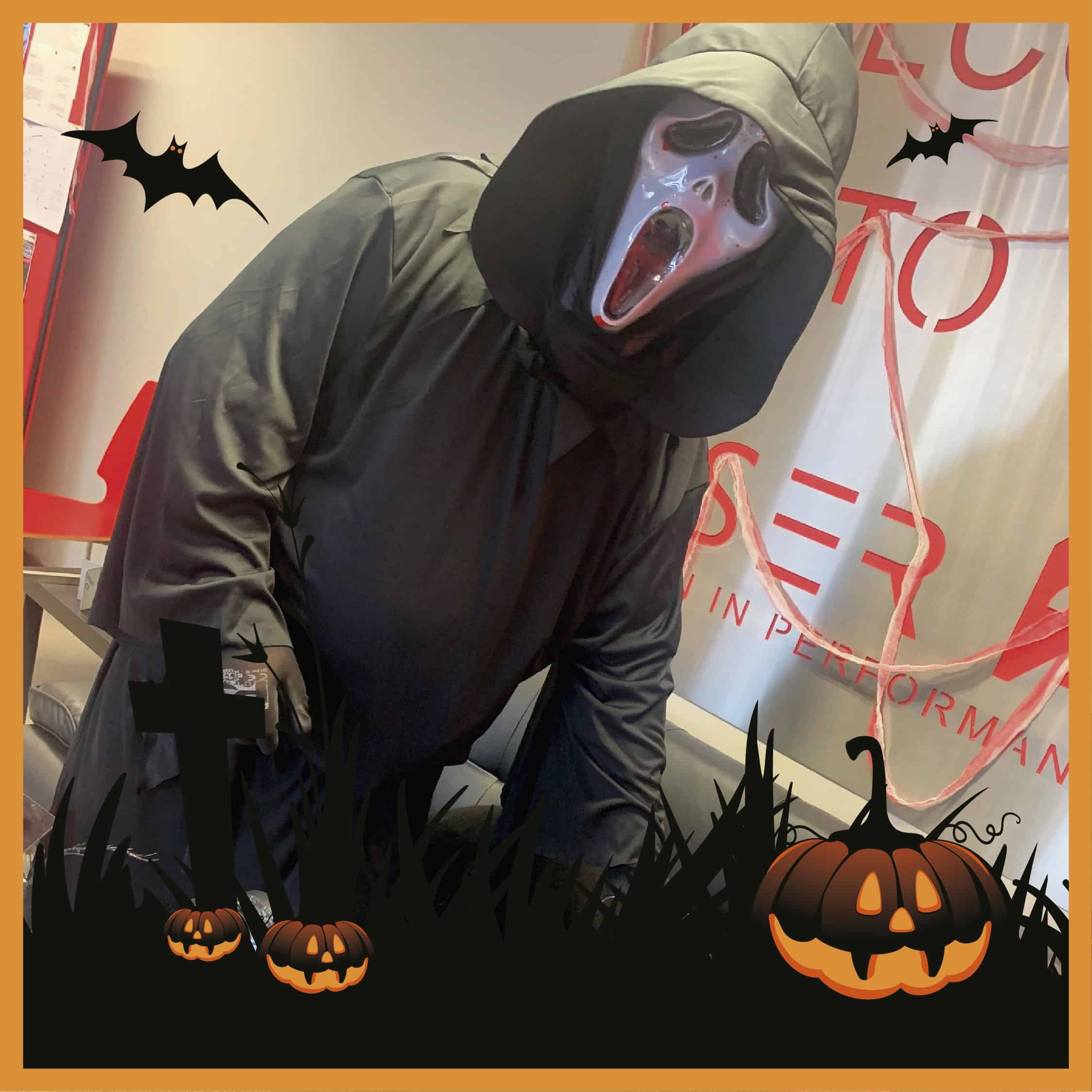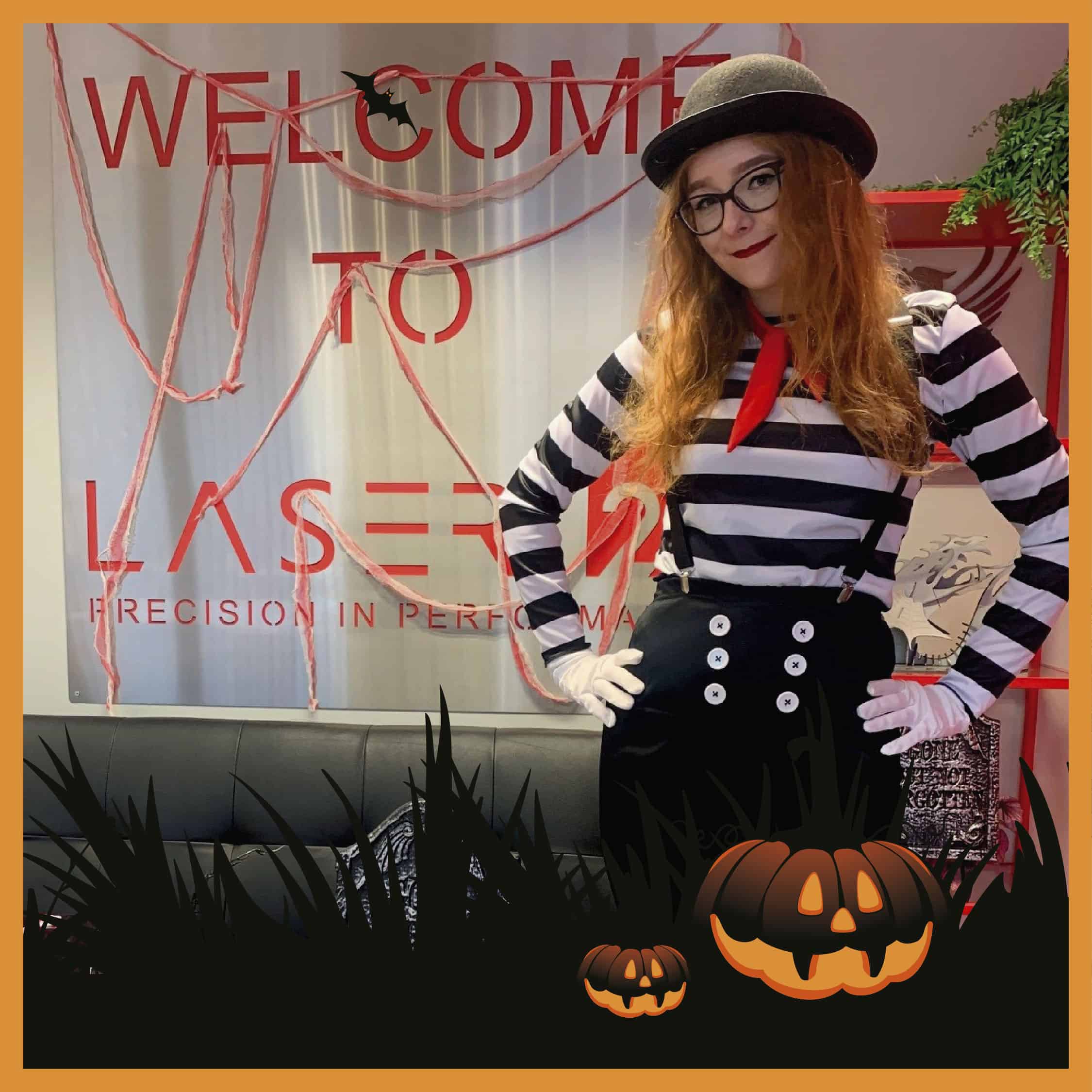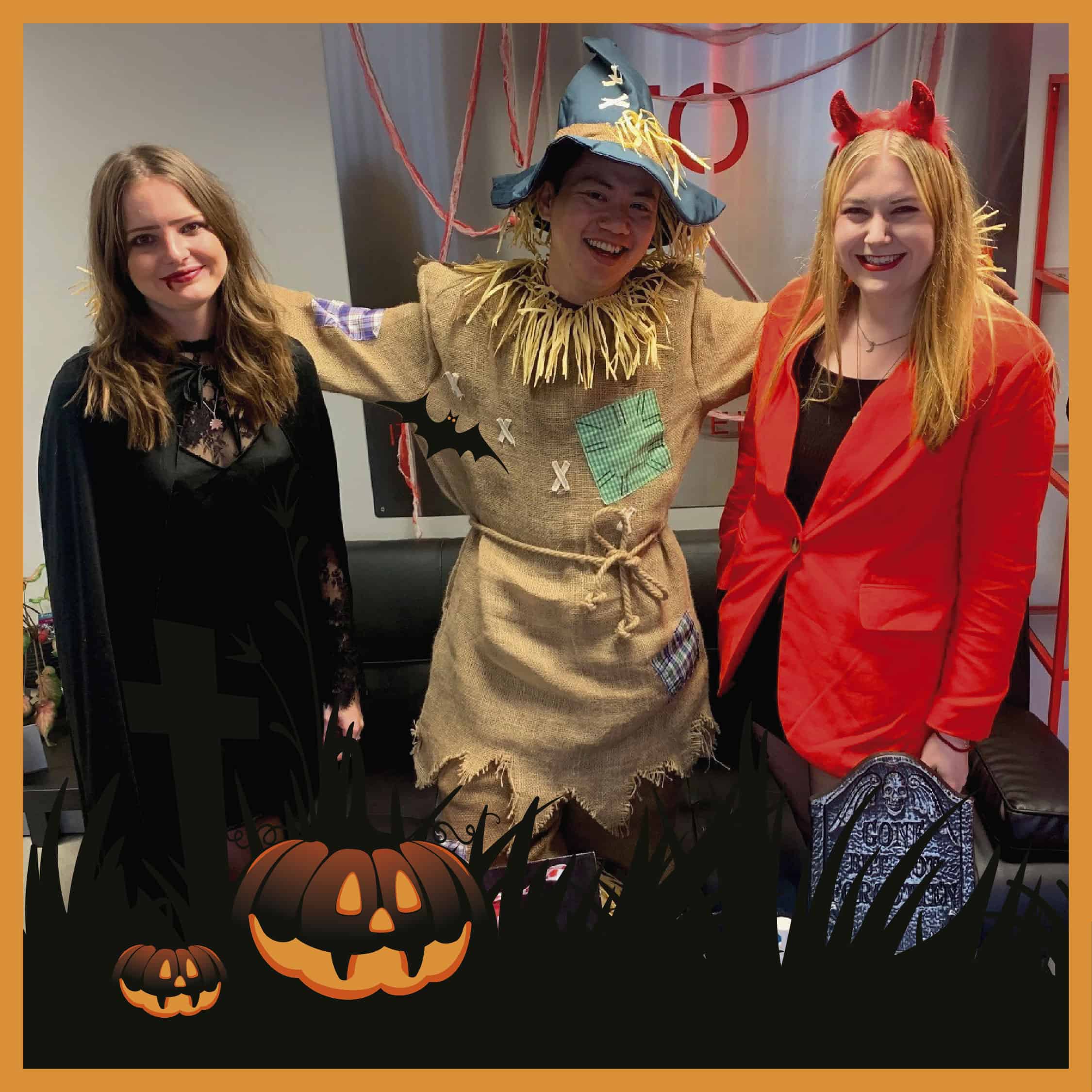 The Williams Syndrome Foundation was formed as a Registered Charity in 1980 with the aims of promoting research and funding, and providing help and support for families with affected children.
Read more about the Williams Syndrome Foundation here
LASER 24 – the laser cutting experts 
For more information on the services we provide or to find out how we can help you with your next manufacturing project, please call our team on 01268 733883 or send your enquiry directly to sales@laser24.co.uk.