Browse a list of materials that can be cut, folded and finished by the state-of-the-art machinery at Laser 24. We work with all manner of metals, including steel, aluminium, titanium, brass and copper, titanium, hardox, Rimex and Durbar.
Hover over the images to see the material edge quality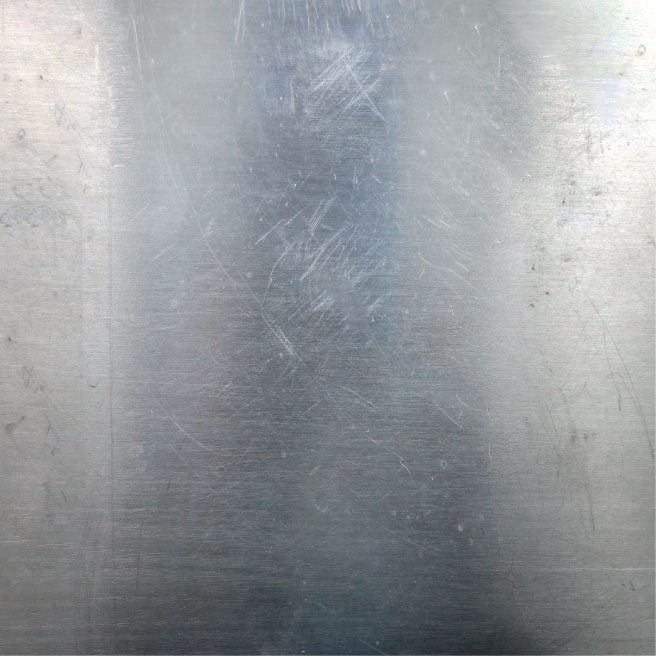 Cutting Thickness 3mm to 30mm
One of the more common materials we laser cut and fold, these grades of mild steel are ideal for a range of projects.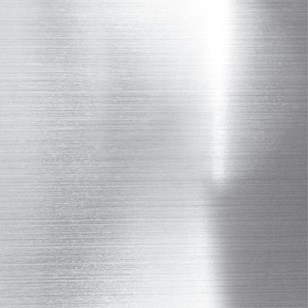 Cutting Thickness 0.5mm to 3mm 
Laser 24 can cut and fold CR4 (cold rolled) grade mild steel from 0.5mm to 3mm thickness.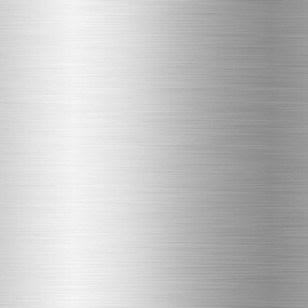 Cutting Thickness 0.5mm to 30mm 
We cut a range of stainless steel grades, which benefit from higher corrosion resistance than mild steel.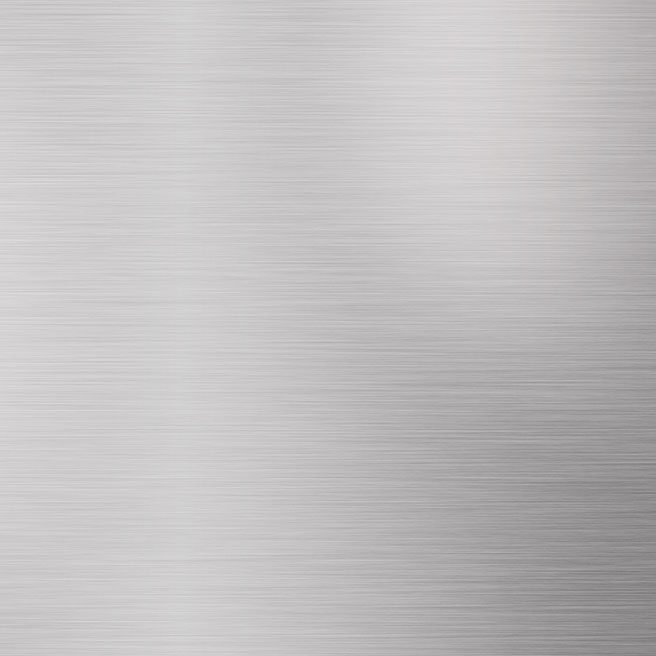 Cutting Thickness 0.5mm to 30mm
Thanks to our latest technology investments, Laser 24 provides a reliable aluminium laser cutting service.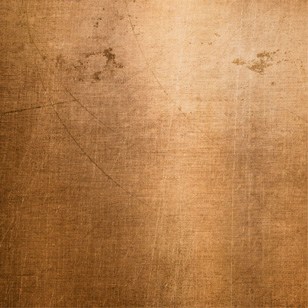 Cutting Thickness 1mm to 15mm
Our Fiber laser machines make light work of processing reflective metals like brass, cutting up to 15mm thickness.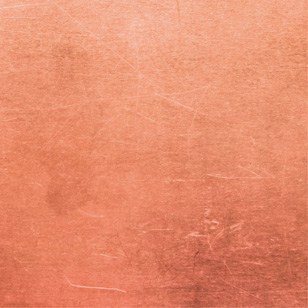 Cutting Thickness 1mm to 12mm
Laser 24 can expertly cut non-ferrous materials like copper with ease, using the Bystronic ByStar 12kW Fiber Laser.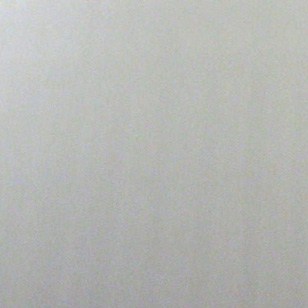 Cutting Thickness 0.7mm to 3mm
We quickly and dependably cut and bend Zintec, an electro zinc steel that provides a practical surface for painting.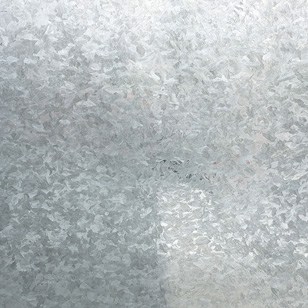 Cutting Thickness 0.7mm to 5mm
Our machines are capable of processing galvanised steel sheets to your precise specifications.
Maximum Part Size
The largest part size we can cut is approximately 2990 x 1490mm, depending on the material and thickness of the sheet required. For more information on the materials we work with, please contact us or visit our FAQs.
READY TO GET YOUR NEXT PROJECT STARTED?
You're guaranteed a fast response from Laser 24.
Contact us today and receive a competitive quote on your next laser cutting project.