Laser 24 offers a complete cutting, folding and finishing service for metal parts used in the marine industry, using high grade corrosion-resistant materials that can withstand the elements.
Specialist projects require specialist manufacturing methods, and fabricating parts for the marine sector is no exception. Over the years, we have helped many customers produce parts for the marine sector, relying on our best-in-class laser cutting capabilities to process metals to their exact specifications – no matter how large or the small the job is.
Our machines provide a precise cut every time, even with complex designs, and thanks to continued investment in the latest laser cutting technology, we can complete your project faster than ever to effortlessly meet your deadlines, even on high volume projects.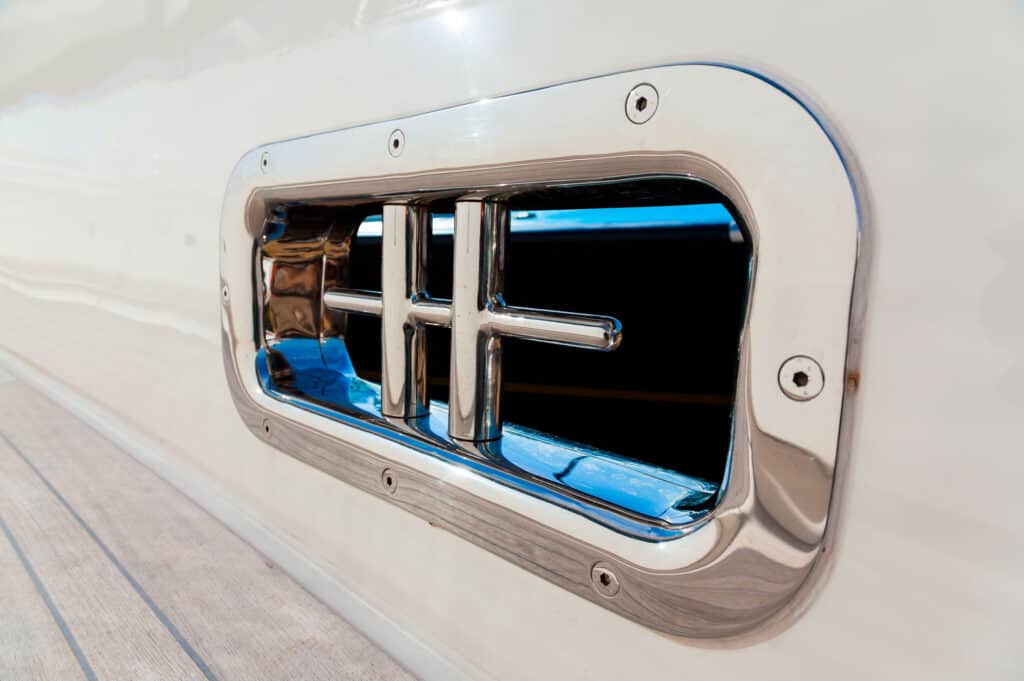 Which types of projects do we typically work on for this sector?
We have laser cut, folded and finished parts for:
Cisterns and tubes for chemical tankers
What is our delivery process?
We have our own transport team ready to deliver, and work closely with professional same day and overnight courier companies that deliver to any UK location, so you can meet all your project deadlines.
Which materials do we use most often for this sector?
Heavy duty components used in the marine sector need to be resistant to the challenging environments around them, whether it's seawater or industrial chemicals. We often work with marine grade 316 stainless steel when producing parts that will be used in parts of the marine sector, because it resists corrosion. We also work with different aluminium grades that have good resistance against chlorides, depending on the job specifications. Our team are here to advise you on which material is right for the job.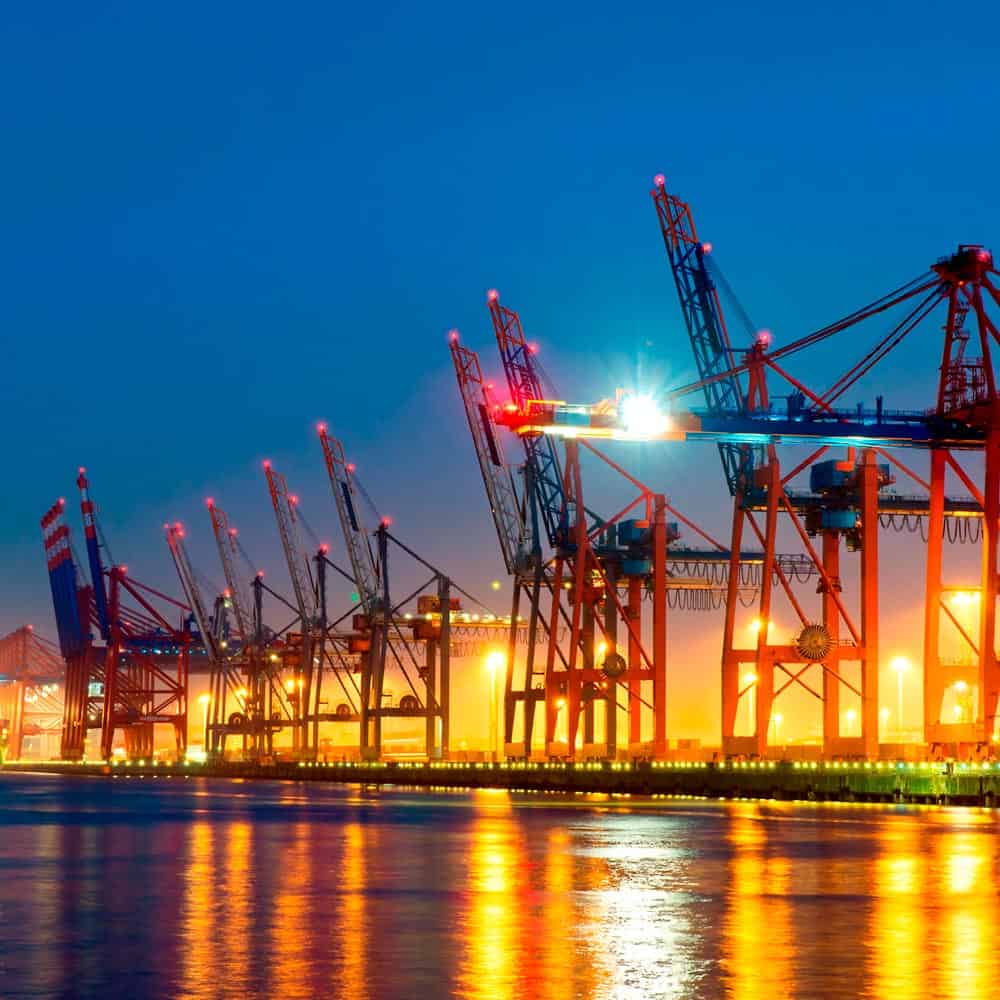 Which metal fabrication processes does this sector most commonly require?
Aside from our dedicated laser cutting services, we also offer an in-house deburring service that is ideal for metal components produced for the high-end marine sector. With our Timesavers 22, we are able to remove sharp edges, slag and spatter from laser cut metal parts to produce a smooth, high-quality mirror-like finish, which is often desired for its visual appeal.
Why Choose Laser 24
Thanks to our commitment to ongoing investment in world-leading machinery, we have the tools to deliver parts of exceptional quality at unbelievable prices.
READY TO GET YOUR NEXT PROJECT STARTED?
You're guaranteed a fast response from Laser 24.
Contact us today and receive a competitive quote on your next laser cutting project.