With extensive experience supplying laser cut parts to the engineering sector, you can rely on Laser 24 for an efficient and comprehensive metal fabrication service, thanks to our unrivalled in-house capabilities.
We are proud to offer the complete range of laser cutting processes and secondary operations, such as folding and deburring all under one roof, as we know the engineering sector is dependent on fast and
high volume
methods of production to complete their jobs on time and in budget. Plus, our wide range of services are supported by our industry accreditations, as they are proof of the world-class service we provide every time. Although the briefs for each engineering project we work on are extremely varied, every project requires the highest level of accuracy. Our specialist team of programmers and operators running our state-of-the-art equipment are capable of producing error-free parts to specification, even in large batches.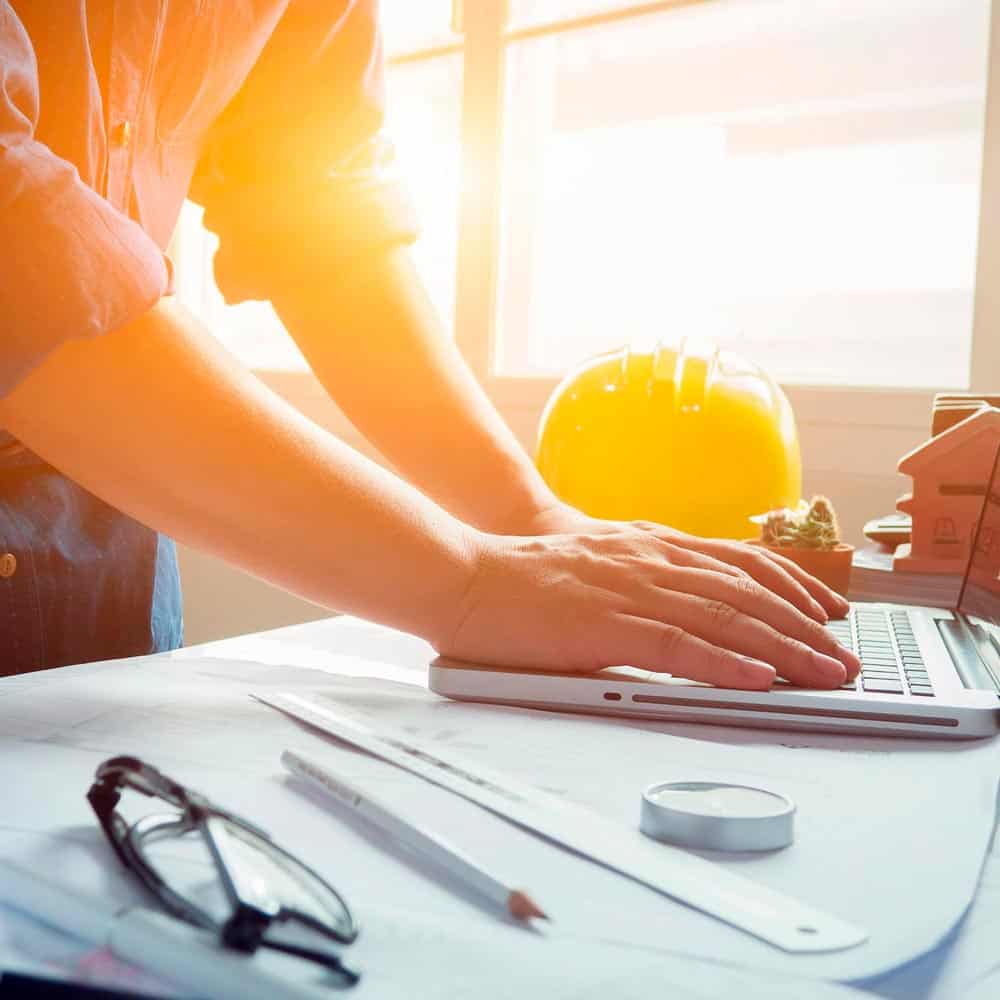 Which types of projects do we typically work on for this sector?
We have worked with engineering companies by laser cutting, folding and finishing parts for:
What is our delivery process?
We have our own transport team ready to deliver, and work closely with professional same day and overnight courier companies that deliver to any UK location, so you can meet all your project deadlines.
Which materials do we use most often for this sector?
Whether you require flat or folded parts, we ensure that your parts are cut and finished to your specification, on time, every time. Our team will even advise on the best material and grade needed for your project, and we always have the most common types of metal for projects stocked, including S275 and S355 structural steel, both of which easily withstand significant pressure and heavy usage, while being easy to laser cut and fold.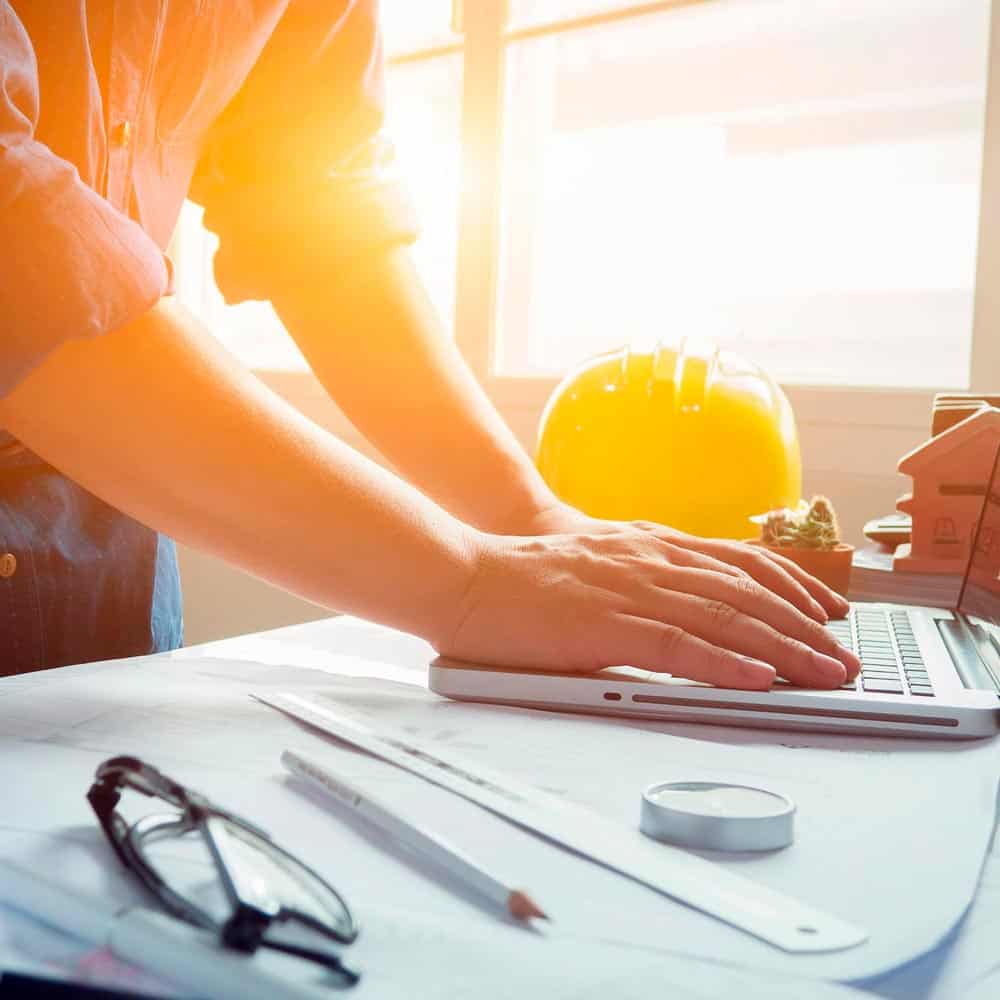 Which metal fabrication processes does this sector most commonly require?
Our Bystronic ByStar 12kW Fiber Laser effortlessly laser cuts mild and stainless steel up to 30mm. As our smart factory setup also includes the Bystronic Xpert 80 press brake and Ellesco Timesavers 22 deburring machine, we also offer minimal lead times in finishing your laser cut parts to your requirements.
Why Choose Laser 24
Thanks to our commitment to ongoing investment in world-leading machinery, we have the tools to deliver parts of exceptional quality at unbelievable prices.
READY TO GET YOUR NEXT PROJECT STARTED?
You're guaranteed a fast response from Laser 24.
Contact us today and receive a competitive quote on your next laser cutting project.