Parts produced for the food and medical sectors need to be accurate, hygienic and reliable to meet industry health and safety standards – all of which can be achieved with expert precision through our range of services.
From our advanced industry knowledge to our meticulous checking processes, and our CE and ISO accreditations, Laser 24 is the ideal production sub-contractor for manufacturers of food and medical components. We have helped our customers by producing parts that are safe for pharmaceutical use and reliable for medical equipment, as well as parts for food production and catering.
Although these projects often feature particularly complex designs, our specialist team of programmers and operators running our state-of-the-art equipment are capable of producing error-free parts to specification, even in large batches. Accuracy is our speciality.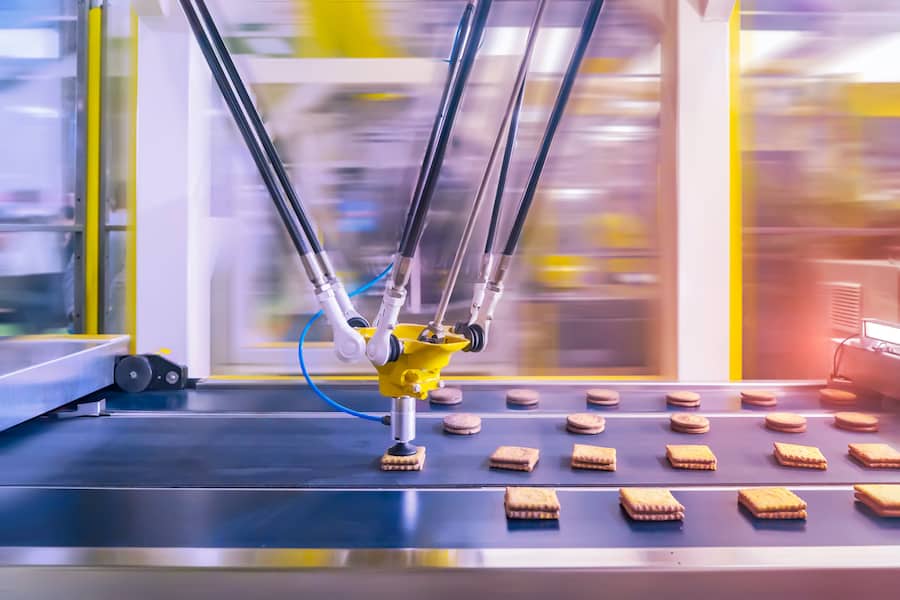 Which types of projects do we typically work on for this sector?
We have laser cut, folded and finished parts for:
Hospital beds and furniture
Vital monitoring equipment
Shelving and storage solutions
What is our delivery process?
We have our own transport team ready to deliver, and work closely with professional same day and overnight courier companies that deliver to any UK location, so you can meet all your project deadlines.
Which materials do we use most often for this sector?
Choosing the right metal is key when it comes to producing parts for these sectors. For example, when our team produced handsfree "Corona Claws" for key workers during the Coronavirus pandemic, we worked with brass because of its antimicrobial properties. We also commonly work with S430 stainless steel when producing parts that will be used in medical or food producing equipment for commercial kitchens because it's easy to clean and resists corrosion. It's also extremely robust, which is ideal for vital parts that will be used heavily.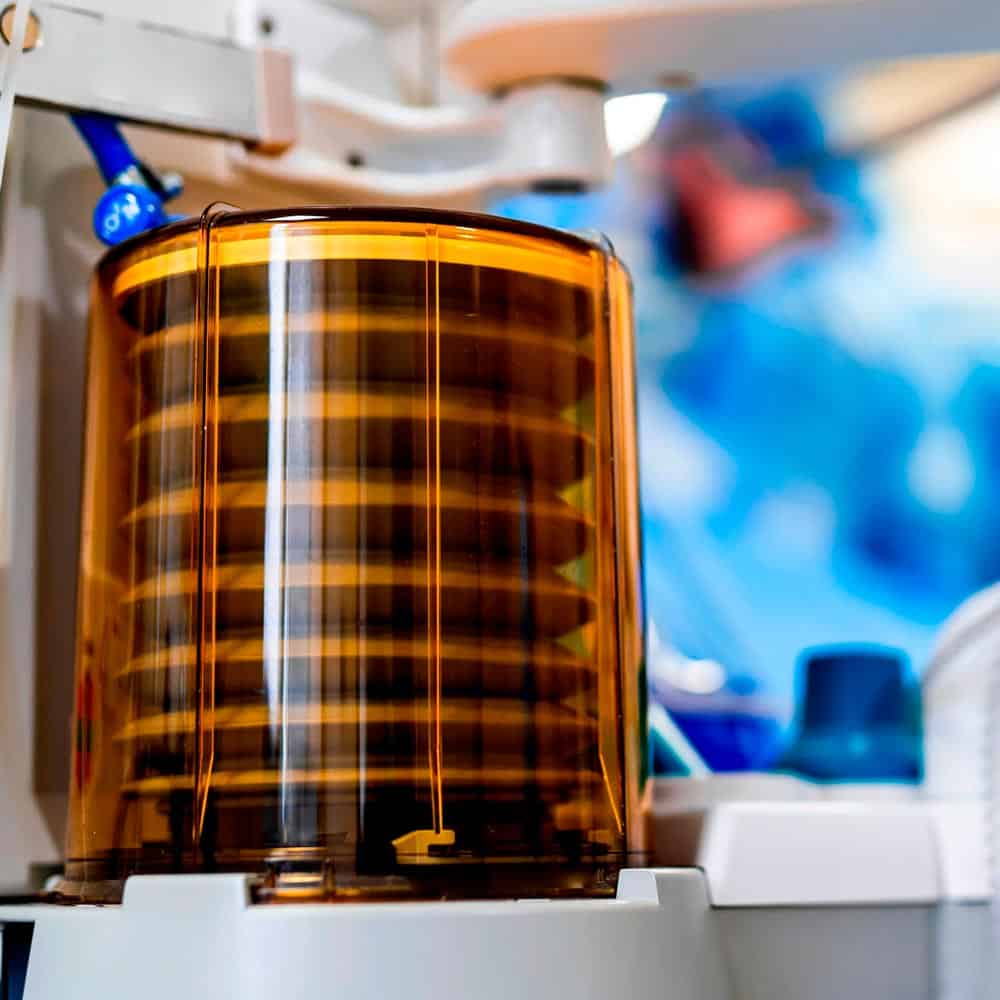 Which metal fabrication processes does this sector most commonly require?
Without compromise, our Bystronic ByStar 12kW Fiber Laser effortlessly cuts mild and stainless steel up to 30mm, aluminium up to 30mm, brass up to 15mm, and copper up to 12mm. If you're unsure of which material will best suit your project from a health and safety perspective, our team are able to advise you, and we always have the most common types of metal for projects stocked, with 75 tonnes of metal ready to go at any time.
Deburring is a process that is often required in the production of parts for the food and medical sectors, removing sharp edges, slag and spatter from laser cut metal parts to produce a smooth, high quality finish. Here at Laser 24, our deburring services are also completed in-house to keep turnaround times fast.
Why Choose Laser 24
Thanks to our commitment to ongoing investment in world-leading machinery, we have the tools to deliver parts of exceptional quality at unbelievable prices.
READY TO GET YOUR NEXT PROJECT STARTED?
You're guaranteed a fast response from Laser 24.
Contact us today and receive a competitive quote on your next laser cutting project.