Thanks to the high levels of precision provided by our fibre lasers, Laser 24 offers a complete cutting, folding and finishing service for metal parts used in architectural projects.
We know customers in the architectural industry are reliant on a metal cutting service that can process parts quickly, while retaining the intricate and decorative details that are crucial to their designs. There are often many unique parts needed for the job, parts that serve a decorative or a structural function, or a combination of both.
With vast experience working on ambitious architectural projects for iconic hotels, buildings, airports and even cruise ships, we are confident that Laser 24 can be your production partner for all your metal requirements, working with you from the planning stages through to completion. Plus, for your added peace of mind, we are ISO and CE certified, and can offer full traceability on our metals.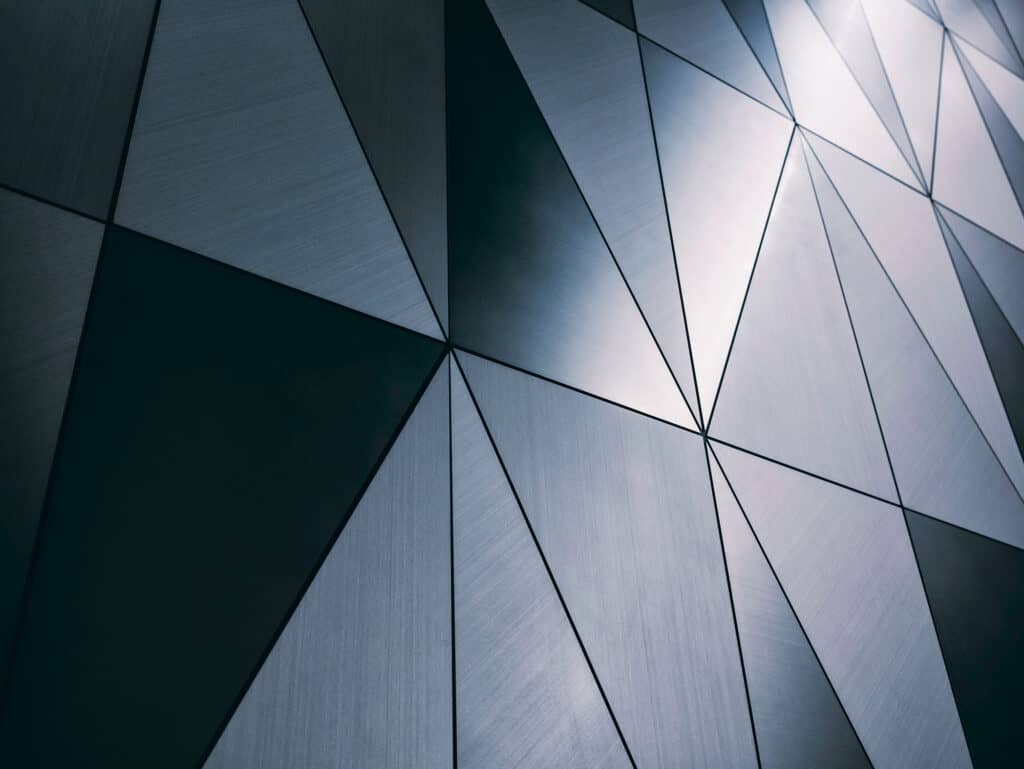 Which types of projects do we typically work on for this sector?
We have worked with architects by laser cutting, folding and finishing parts for:
What is our delivery process?
Making sure the parts arrive on-site ready for installation is extremely important when it comes to these types of projects, which is why we have our own transport team ready to deliver, and work closely with professional same day and overnight courier companies that deliver to any UK location, so you can meet all your project deadlines.
Which materials do we use most often for this sector?
Our team can advise on the best material and grade needed for each part, and we always have the most common types of metal for architectural projects stocked, including S355 laser plate, which we cut at either 25mm – 30mm thickness due to the guarantee in flatness, both before and after laser cutting.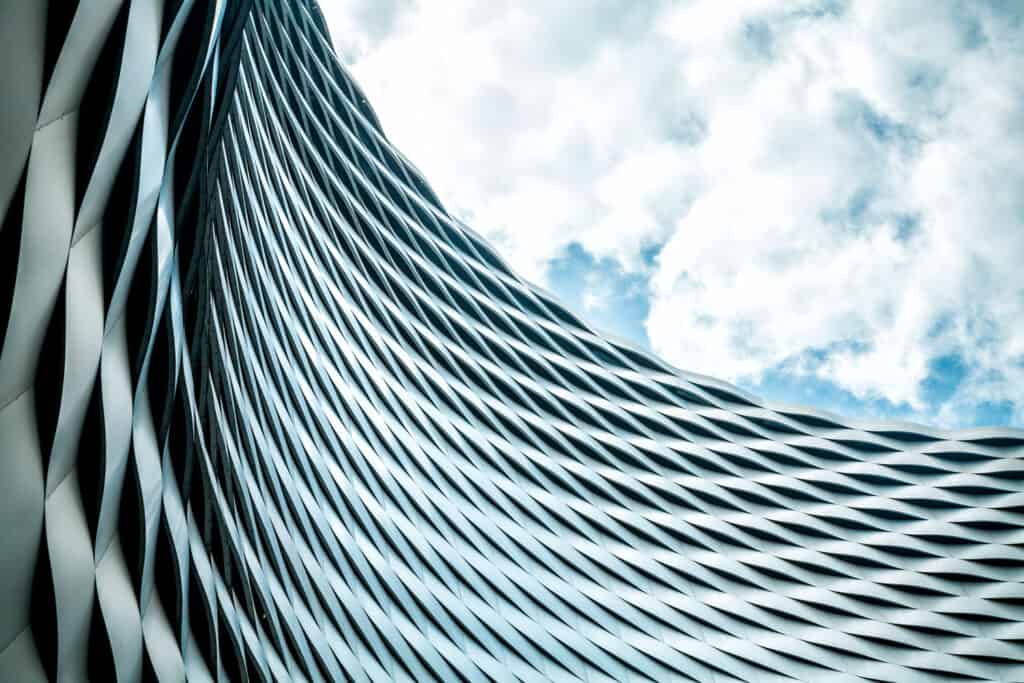 Which metal fabrication processes does this sector most commonly require?
Fibre laser cutting is ideal for architectural parts because it's speedy – even on thick mild steel – yet capable of processing the high levels of detail needed. Our world class equipment and software, including the Bystronic ByStar 12kW Fiber Laser, means we can effortlessly and consistently produce all the parts you need for the job, whether they're flat or folded. We love seeing our customers' work transform from architectural drawings to reality with the help of our capabilities, as our in-house experts often work closely with the design team and architects to ensure the designs make the most of the latest laser cutting technology and can be assembled effortlessly on-site to the specifications.
Why Choose Laser 24
Thanks to our commitment to ongoing investment in world-leading machinery, we have the tools to deliver parts of exceptional quality at unbelievable prices.
READY TO GET YOUR NEXT PROJECT STARTED?
You're guaranteed a fast response from Laser 24.
Contact us today and receive a competitive quote on your next laser cutting project.