Construction & Structural
With our commitment to investing in the latest laser cutting technology, it's no wonder Laser 24 is the ideal production partner when it comes to construction projects.
Laser cutting and press braking has transformed the way the construction sector operates, providing a fast and cost-effective solution in the production of metal parts. Since the launch of Laser 24 more than a decade ago, our construction clients have trusted us as experts in our industry, and our CE and ISO accreditations are both testament to the high level of service we provide every time.
The construction sector is dependent on fast and high volume methods of production to complete their jobs on time and in budget, which is why fibre laser cutting and press braking solutions we offer are the best suited services for the sector.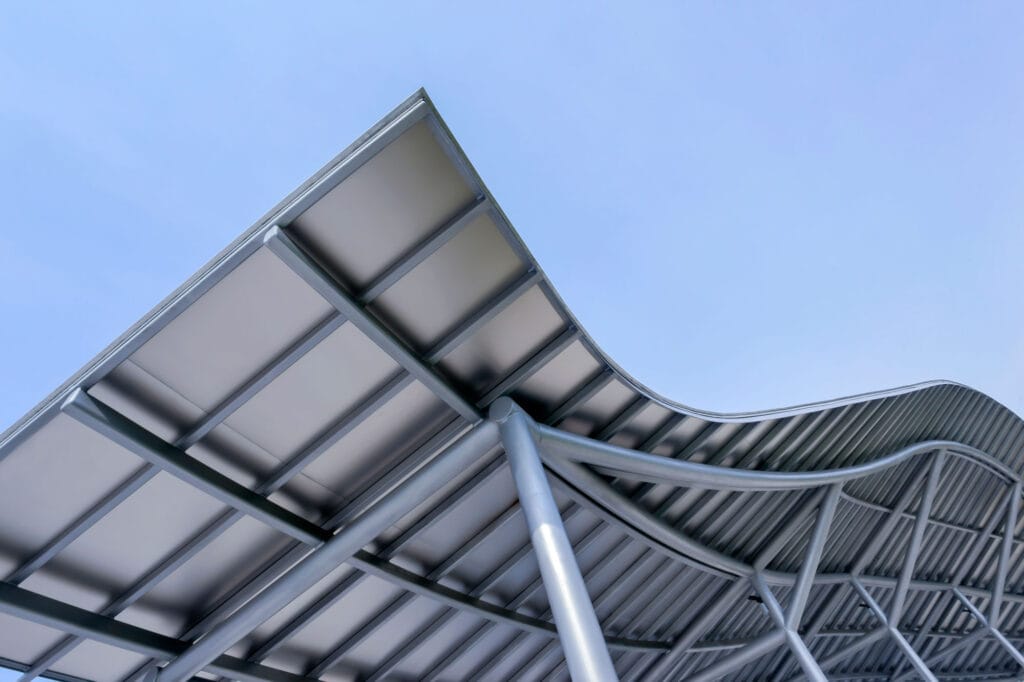 Which types of projects do we typically work on for this sector?
We have worked with construction companies by laser cutting, folding and finishing parts for:
Components for staircases
Internal and external cladding
What is our delivery process?
We have our own transport team ready to deliver, and work closely with professional same day and overnight courier companies that deliver to any UK location, so you can meet all your project deadlines.
Which materials do we use most often for this sector?
Due to our continued investment, we proudly offer our customers the complete solution for their projects. The result is metal parts cut and finished to your specification, on time, every time – whether they're flat or folded. Our team will even advise on the best material and grade needed for your project, and we always have the most common types of metal for projects stocked, with 75 tonnes of metal ready to go at any time.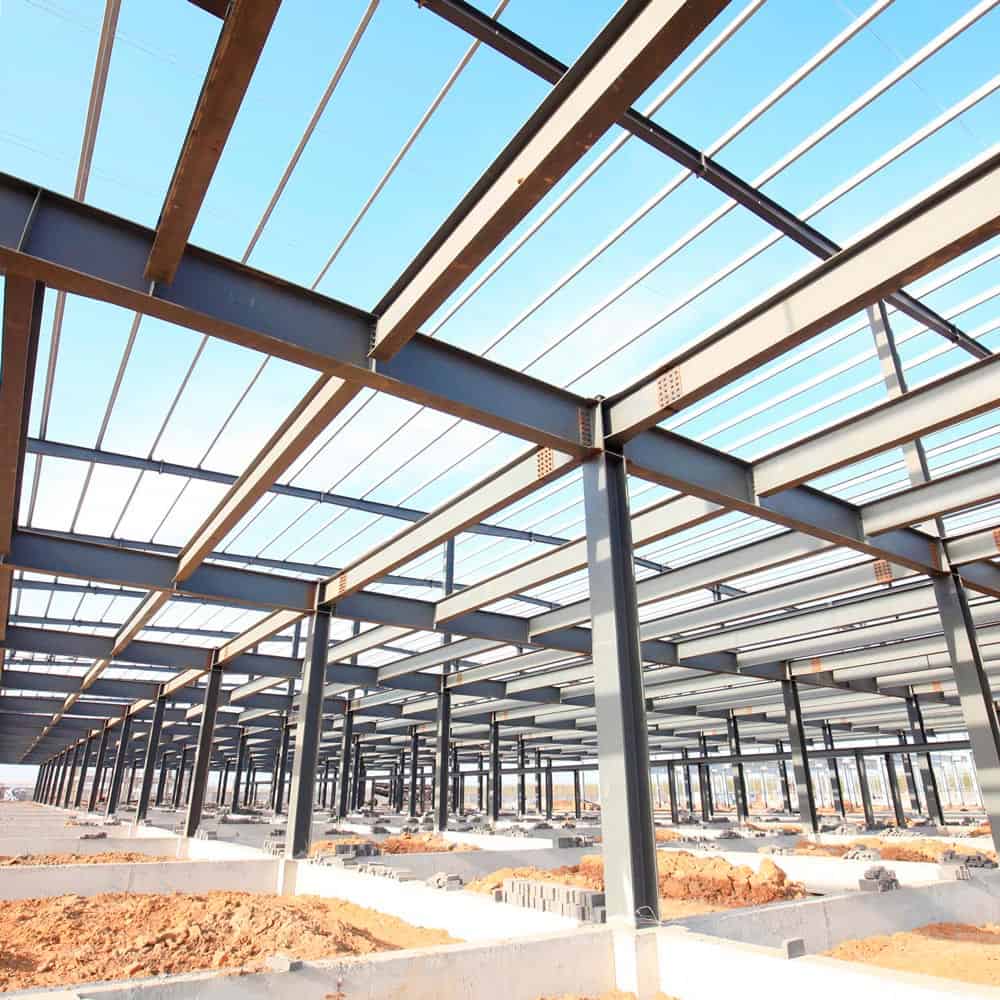 Which metal fabrication processes does this sector most commonly require?
Customers in the construction sector are constantly challenged by tight deadlines and need for precision, which is why we've designed our operations with real solutions in mind. Our factory setup features state-of-the-art managing software and equipment including the Bystronic ByStar 12kW Fiber Laser, which is fast yet capable of handling intricate designs effortlessly on mild steel up to 30mm thick, the Bystronic Xpert 80 Press Brake, and the Bystronic ByTrans Extended, which allows us to keep operations running 24/7 through specialist automation. One of our project highlights was working with a renowned global e-commerce company to create a solution that would preserve their warehouse pillars in a busy environment. We successfully laser cut and folded a high volume of structural steel that would act as a protective barrier for the pillars.
We are fully certified to work on components for the construction sector. Our UKAS Management Systems accreditation represents our ISO 9001:2015 certification with the Steel Construction Certificate Scheme, for the Quality Management System for the laser profiling of ferrous and non-ferrous materials. Our CE Marking certification represents our Execution Class 4 level conformity with the European Economic Area's health, safety and environmental protection standards for all construction products.
Why Choose Laser 24
Thanks to our commitment to ongoing investment in world-leading machinery, we have the tools to deliver parts of exceptional quality at unbelievable prices.
READY TO GET YOUR NEXT PROJECT STARTED?
You're guaranteed a fast response from Laser 24.
Contact us today and receive a competitive quote on your next laser cutting project.